Xiaomi Redmi Band 1.08 inch Color Touch Screen 5ATM Waterproof Heart Rate Monitor

Brand: Redmi
Model: Redmi Band
Bluetooth version: 5.0
Waterproof Rating: 5ATM
Color: Black
Comparability: Android 4.4, or above
Language:Chinese,English
Hardware Specification Health tracker: Measurement of heart rate,Sleep management
,Pedometer,Calories burned measuring,Steps counting,Distance recording,Sedentary reminder
Other functions: Stopwatch, Alarm clock, Timer, Find my phone, Phone unlock,
Event reminder, Do not disturb mode (works even without phone), Lock screen, Music controls on band
Alert type: Vibration
Sensors: 3-axis accelerator, 3-axis gyroscope, Capacitive proximity sensor, Optical heart rate sensor
Battery Battery type: Lithium polymer battery
Battery capacity: 135mAh
Standby time: About 15-20 days
Material Mi-core material: Plastic Alloy
Case material: TPEE
Band material: TPU
Weight & Size Band total length: 247 mm
Adjustable length: 155-216 mm
Product size (L x W x H): 21.6 x 10.8 x 12 mm
Product net weight: 22.1g
Product weight With Package: 83g
Package Contents
1 x Redmi Band Smart Band
1 x Wrist strap
1 x User guide
1.08 Inch Round TFT Screen
1.08 Inch high-resolution 128*220 RGB touch screen, makes the displayed content more vivid and beautiful. Bigger screen, fit the width of the wrist, bring a pleasant feeling of wearing.
Real-time Heart Rate Monitor
It can accurately monitor pulses and the active and resting heart rate changes to generate a professional heart rate report.
Sleep Monitor
It monitors your sleep quality through measurement of duration for deep sleep, non-REM sleep, and waking condition.
Multiple Sports Modes
It has 8 sports modes: Swimming, Running, Walking, Football, Jumping, Badminton, Basketball, Cycling. It has the functions of Pedometer, Distance, Calorie, Stopwatch.
5ATM Waterproof
Benefiting from IP68 rating outstanding waterproof performance, you do not need to take down watch any matter you have a shower, swim or climb mountain or wade into the water in daily life. It can cope with all kinds of water scenes in life leisurely.
Long Time Standby
130mah Battery, long standby time up to 14 days in the ordinary situation, saves the frequent charging trouble.
More Functions
Bluetooth Push: Incoming calls,messages, Wechat, QQ, Skype, WhatsApp, Facebook, Linkedin, Twitter, Viber, line notification., Meeting reminder,Find watch, Find phone, Hand raise light up etc.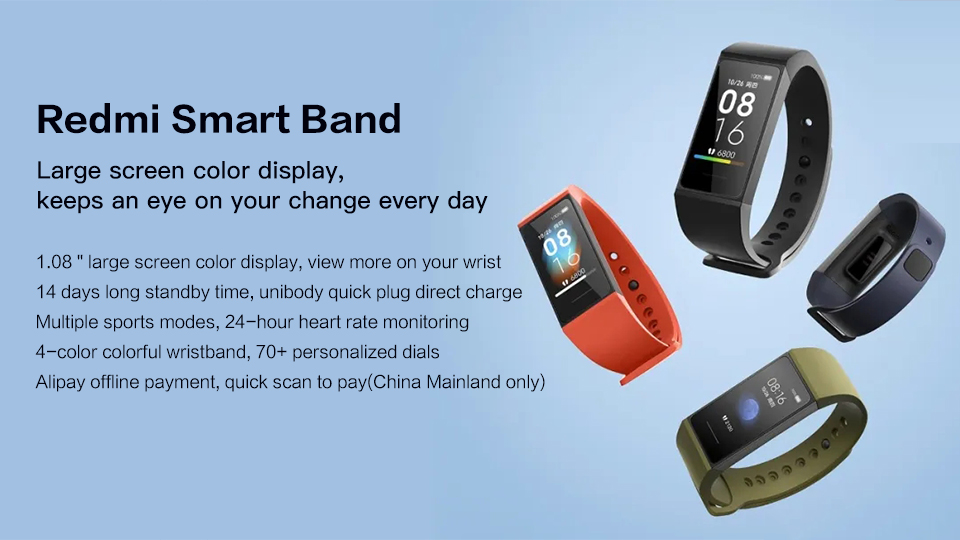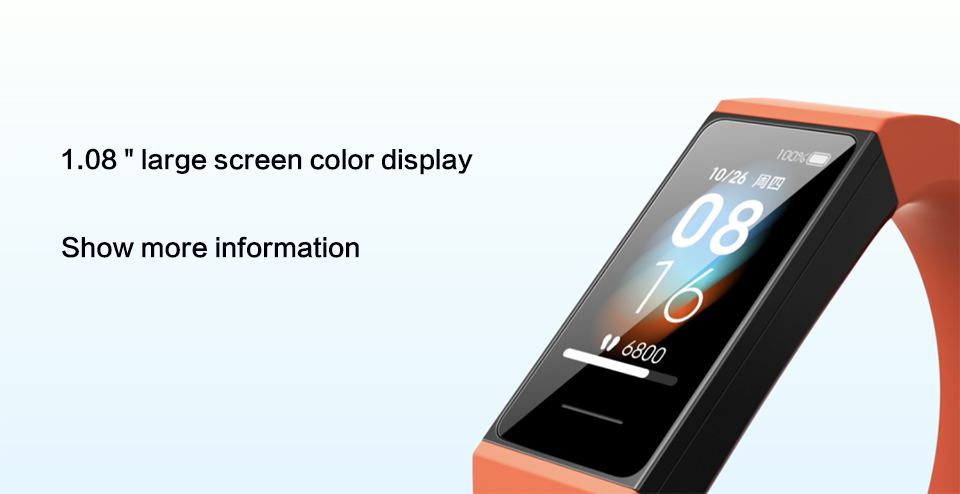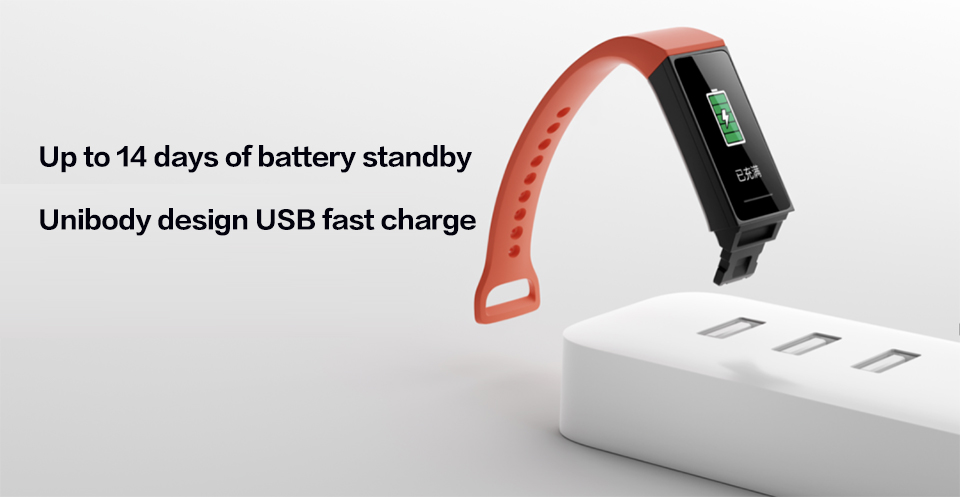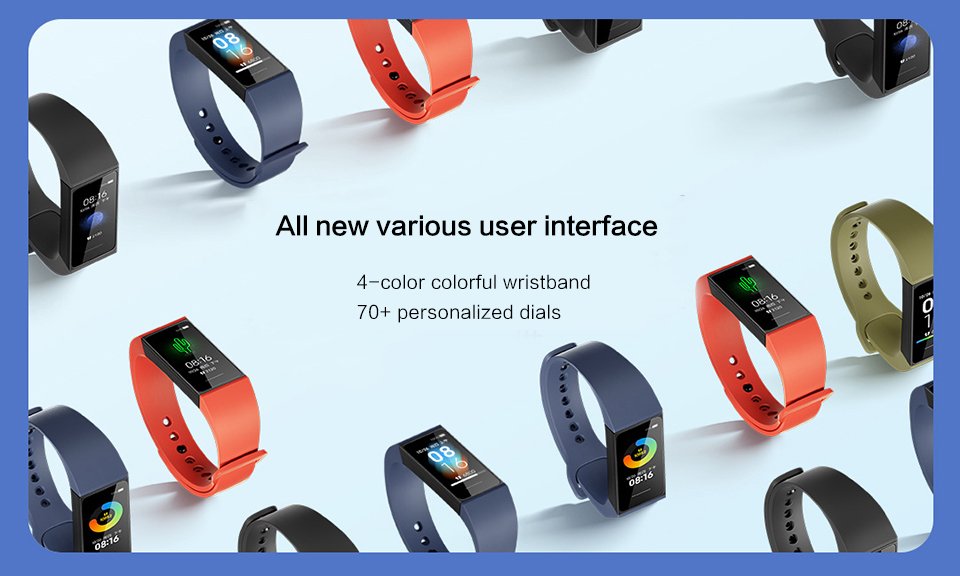 How To
Order

?
➡️ ফোনে অর্ডার করতে কল করুন -
01742-230494 & 01915-537-928

➡️ ফোনে না পেলে FACEBOOK PAGE এ মেসেজ দিন, Click - Facebook Message

➡️ আমাদের AR TECH BD Group এ যোগ দিন, Click - AR TECH BD

➡️ আমাদের AR TECH BD Youtube Channel Subscribe করুন, Click - ARTECHBD


Delivery

?

➡️ ঢাকা সিটিতে হোম ডেলিভারি (ক্যাশ অন ডেলিভারি) করা হয় ।

ডেলিভারি চার্জ 60 টাকা

- ডেলিভারী করার জন্য আমরা সর্বোচ্চ ২৪/৪৮ ঘন্টা সময় নিয়ে থাকি।

➡️ ঢাকার বাইরে
ডেলিভারি চার্জ 150 টাকা

, এ ক্ষেত্রে 150 টাকা ডেলিভারি চার্জ এডভান্স প্রযোজ্য

বিকাশ অথবা রকেট

এর মাধ্যমে, বাকি টাকা আপনি যখন কুরিয়ার সার্ভিস অফিস থেকে প্রোডাক্ট বুঝে নিবেন তখন পরিশোধ করবেন। অর্ডার করার ১/২

দিন

অর্থাৎ ২৪/৪৮

ঘন্টার

মধ্যে আপনি আপনার প্রোডাক্ট পেয়ে যাবেন।
➡️
বিকাশ
করার পর আমাদের সাথে যোগাযোগ করে শেষের ৩টা ডিজিট বলবেন, যে নম্বর থেকে আপনি আমাদেরকে
বিকাশ
করেছেন
" বিশ্বাস আপনার, দায়িত্ব আমাদের "
অনেকে এই অগ্রীম টাকা নিয়ে প্রশ্ন তুলেন, তাদের বলছি এটি একটি ছোট্ট অফিসিয়াল নিয়ম মাত্র, আম
রা অগীম ছাড়া পণ্য ডেলিভারী করলে অনেকে আমাদের ফোন রিসিভ করেন না, তাই এই অগ্রীম টাকা টা নেয়া হয়। আমাদের একটি লাইসেন্স শপ রয়েছে, ঠিকানা রয়েছে এবং
কোন কারণে পণ্য হাতে না পেলে আমাদের হট লাইন নম্বরে যোগাযোগ করুন অথবা আমাদের অফিসে সরাসরি চলে আসুন।
হট লাইন -

01742-230494

, 01915537928



Office Address :

115/4 (1st Floor), Old Airport Road, Bijoy Sarani,
Tejgaon, Dhaka-1215 . Beside Of Old Rangs vaban.



Xiaomi Redmi Band 1.08 inch Color Touch Screen 5ATM Waterproof Heart Rate Monitor