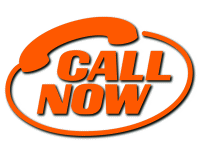 +8801742230494
Full 720p High Definition.

3800mah Battery Last About 3-4 Hour.

Support Motion Video, Video and Photo.

Support Video While Charging Using Power bank.

24-hour Video Record Overwriting (Memory Full Will Automatically Replace the Beginning Video).
Functional Description
Color: Black

Function Support: Motion Video, Video, Photo and Pc Camera

Video Resolution: 720P Avi

Picture Format: 1080P Jpg

Lens Specs: 5.0m Pix

Viewing Angle : 90°

Image Ratio: 4:3

Frame Rate: 30fps/s

Battery Type: 3800mah Rechargeable Li-ion Battery

Work Time: About 3-4 Hour

Charge Time: About 4-5 Hour

Charge Voltage: Dc-5v

Interface Type: Mini Usb

Memory: Micro Sd (Max 32gb)

Module Size: 5 * 28 * 57mm

Camera Size: 6 * 8 * 8mm

Camera Length: 140mm

Weight: 0.07 Kg
Package Included
1 * Camera

1 * 3800mah Battery

1 * Remote Control

1 * Usb Charging Cable

1 * User Manual
How to use .
A=Boot: Press the Remote control A blue light, hand loosen complete the boot.
B= Camera: boot long bright blue light, long shake once,
press the B button click shake and blue light flashing three exterminate into the camera in the next.
Then a short press the B button to save,
as in need recording, again and again>
C=Photos: Short press the remote control at the C key blue lights flashing photographs accompanied by a vibration indicates.
And automatically saved.
D= Motion detection mode: Short press the remote control D piece blue light flashing 3 Next exterminate,
Enter detected state, short press the D key remote control. Blue lights and save.
E= Motion pictures, in the case of motion detection recording, press the camera button that motion detection camera, shoot a blue light flashed.
F= Through charging recorded with mobile power, chargers and other recorded through charging,
Connect the charging device after about one minute behind the operational functions.
If there is no recorded through charging the battery, the charger 1000MA required to achieve adequate.
G= Change the time, 20130709153500 y into the dish as to establish TIMERSET document numbers can be replaced.
y represents the display time, do not want to display the time will be replaced by n to y
About modification time, please contact your local dealers for modification time software tool procedures.
H=Shutdown; Short A button on the remote control to complete the shutdown.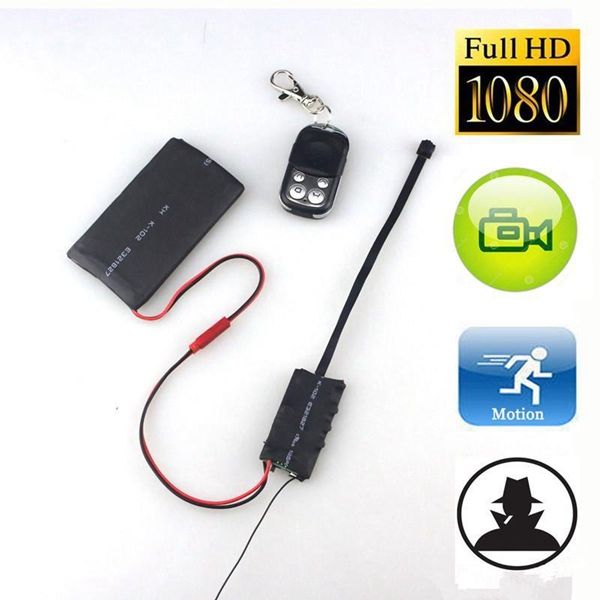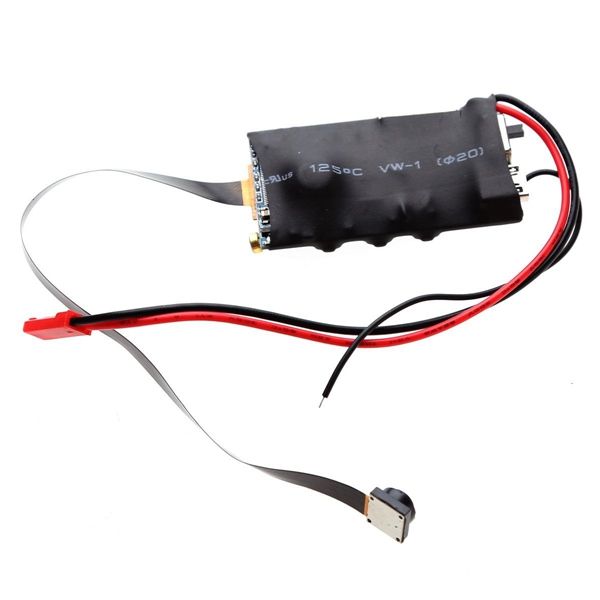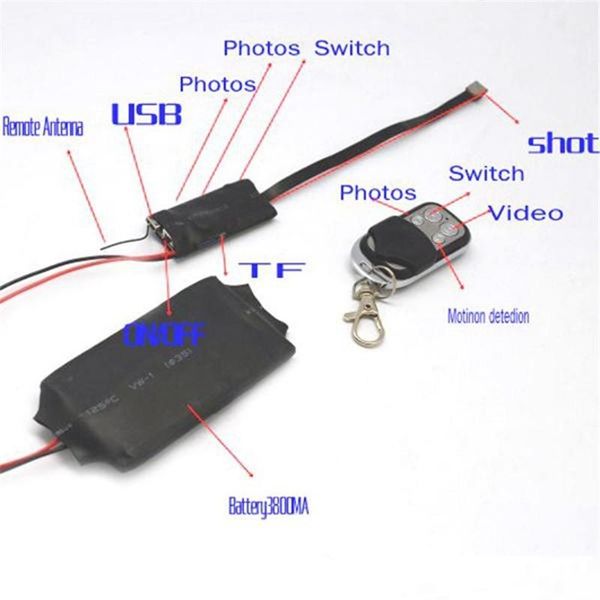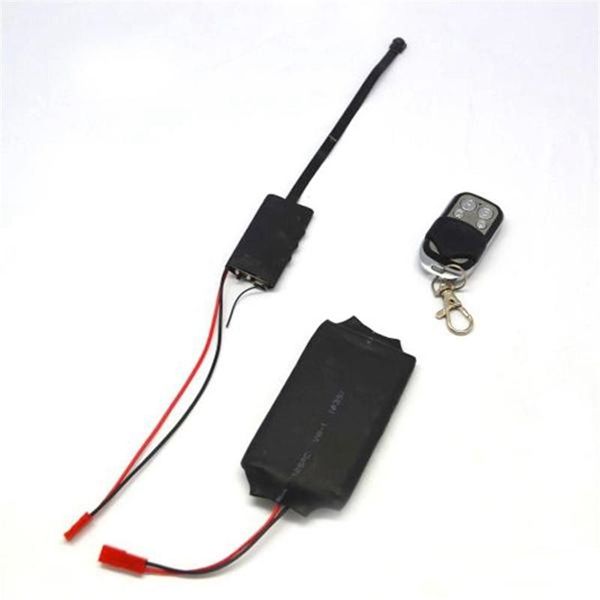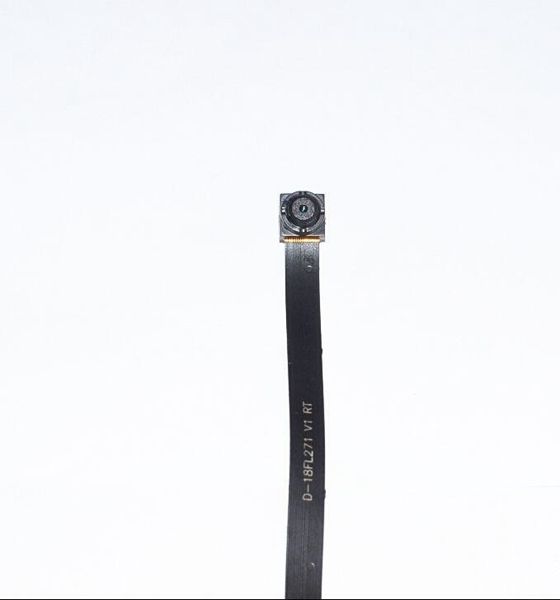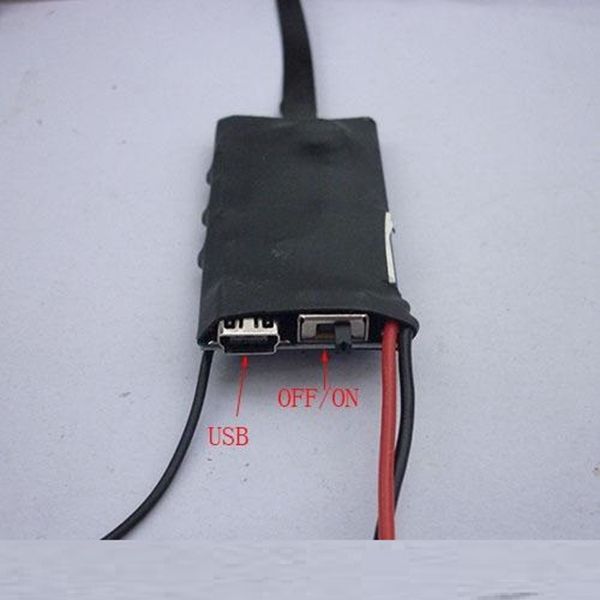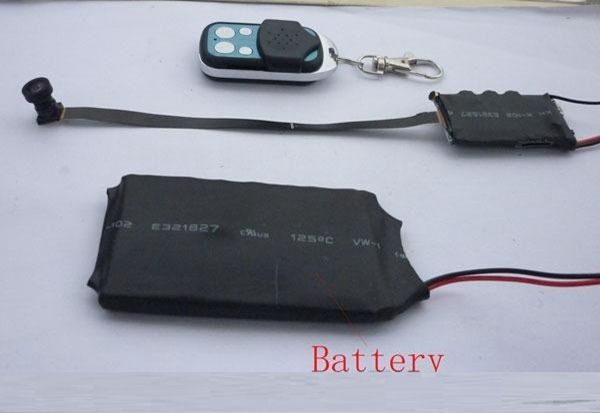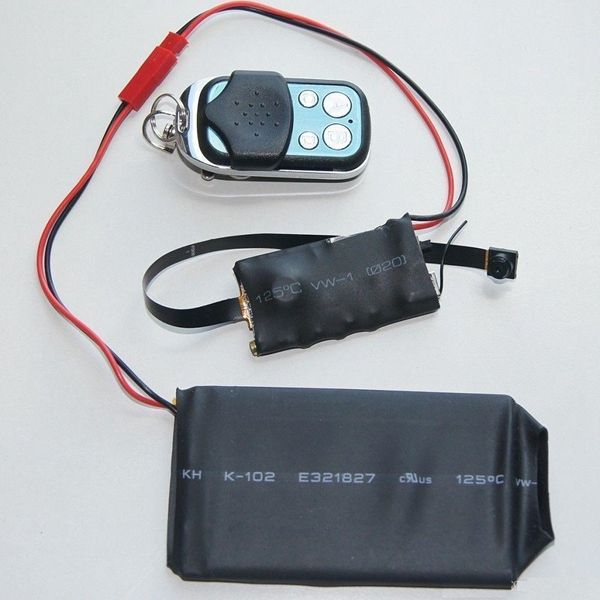 How To
Order

?
➡️ ফোনে অর্ডার করতে কল করুন -
01742-230494 & 01915-537-928

➡️ ফোনে না পেলে FACEBOOK PAGE এ মেসেজ দিন, Click - Facebook Message

➡️ আমাদের AR TECH BD Group এ যোগ দিন, Click - AR TECH BD

➡️ আমাদের AR TECH BD Youtube Channel Subscribe করুন, Click - ARTECHBD


Delivery

?

➡️ ঢাকা সিটিতে হোম ডেলিভারি (ক্যাশ অন ডেলিভারি) করা হয় ।

ডেলিভারি চার্জ 60 টাকা

- ডেলিভারী করার জন্য আমরা সর্বোচ্চ ২৪/৪৮ ঘন্টা সময় নিয়ে থাকি।

➡️ ঢাকার বাইরে
ডেলিভারি চার্জ 150 টাকা

, এ ক্ষেত্রে 150 টাকা ডেলিভারি চার্জ এডভান্স প্রযোজ্য

বিকাশ অথবা রকেট

এর মাধ্যমে, বাকি টাকা আপনি যখন কুরিয়ার সার্ভিস অফিস থেকে প্রোডাক্ট বুঝে নিবেন তখন পরিশোধ করবেন। অর্ডার করার ১/২

দিন

অর্থাৎ ২৪/৪৮

ঘন্টার

মধ্যে আপনি আপনার প্রোডাক্ট পেয়ে যাবেন।
➡️
বিকাশ
করার পর আমাদের সাথে যোগাযোগ করে শেষের ৩টা ডিজিট বলবেন, যে নম্বর থেকে আপনি আমাদেরকে
বিকাশ
করেছেন
" বিশ্বাস আপনার, দায়িত্ব আমাদের "
অনেকে এই অগ্রীম টাকা নিয়ে প্রশ্ন তুলেন, তাদের বলছি এটি একটি ছোট্ট অফিসিয়াল নিয়ম মাত্র, আম
রা অগীম ছাড়া পণ্য ডেলিভারী করলে অনেকে আমাদের ফোন রিসিভ করেন না, তাই এই অগ্রীম টাকা টা নেয়া হয়। আমাদের একটি লাইসেন্স শপ রয়েছে, ঠিকানা রয়েছে এবং
কোন কারণে পণ্য হাতে না পেলে আমাদের হট লাইন নম্বরে যোগাযোগ করুন অথবা আমাদের অফিসে সরাসরি চলে আসুন।
হট লাইন -

01742-230494

, 01915537928



Office Address :

115/4 (1st Floor), Old Airport Road, Bijoy Sarani,
Tejgaon, Dhaka-1215 . Beside Of Old Rangs vaban.



S01 Cable Mini Camera Modules With Remote Control
Views: 563
Product Code:

S01 Cable Mini Camera

Availability:

In Stock
Tags: S01 Mini Camera, S01 Mini Camera bd, Mini Camera, S01 Cable Mini Camera, Cable Mini Camera, Cable Camera,